Epic Fusion is a spin-off of Epic Data. We developed a new brand and positioning addressing Asian Markets of MES systems. The new company had a top management team with licenses to a full set of sophisticated Manufacturing Execution Systems
These are software systems used in 
manufacturing,
to track and document the transformation of raw materials to finished goods. MES provides information that helps manufacturing decision makers understand how current conditions on the plant floor can be optimized to improve production output.  
MES works in real time to enable the control of multiple elements of the production process (e.g. inputs, personnel, machines and support services).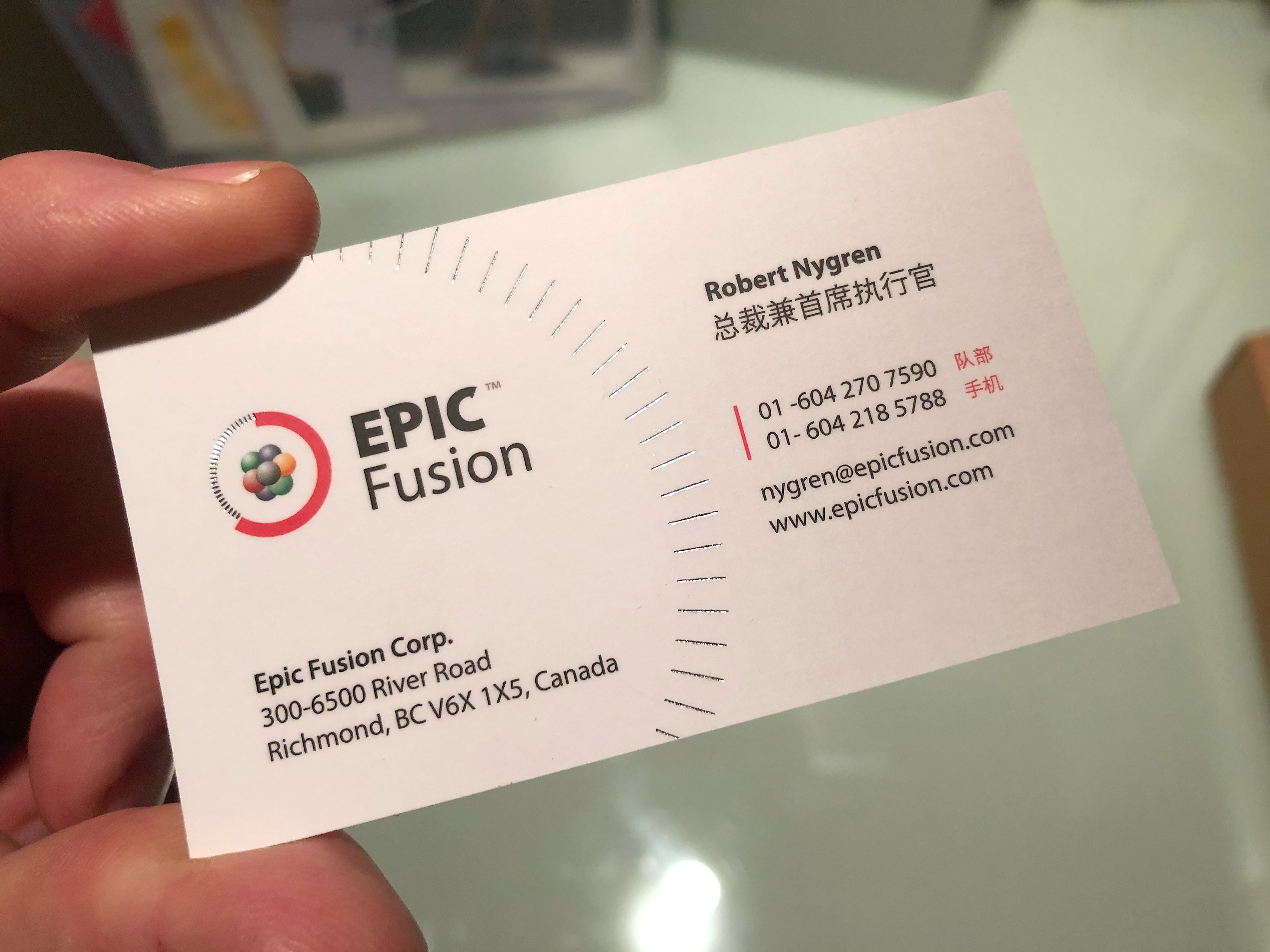 • Name / International Trademark 
• Brand
• Web Presence
• Product Presentations Worldwide
• UI/ UX for Product
• Corporate Fundraising Documents (Canadian Public Company)
The company was based in Canada, with Joint Venture Offices in several locations in China.  We orchestrated multiple language versions of all communications. 
MOBILE APPLICATION EXAMPLE, TRACKING MACHINE USE, MAINTENANCE AND EXPECTED FAIL TIMES.
MES PRODUCT FEATURE SET DIAGRAM
UNIQUE PRODUCT FEATURE ICONS