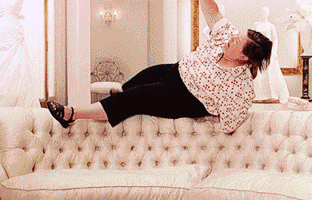 WildOutWest launched this new breed of Interactive Digital Publisher. The company produces interactive app titles and partners with content owners and authors to take them to market.
RESPONSIVE CSS SITE DEVELOPMENT SCALES TO FIT THE DEVICE
www.fatredcouch.com
Located in the original Pixar building, in San Rafael, where Star Wars was made.
Interactive Media Publishers.

Company we helped found is publishing digital titles as apps and ebooks.   A responsive site. 

www.fatredcouch.com
We have published a dozen major apps. Visit the site for more details
This app is Prancing Dancing Lily
Wild Out West: New Venture
Genuwin Health is a FatRedCouch venture. Designed by pediatric nutritionists to help young people to make smart choices about nutrition
This shows the website, there is a mobile application also.
.