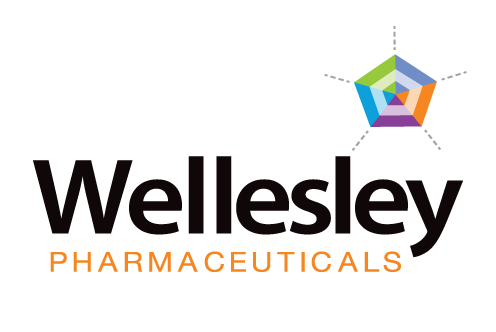 Parent Company Brand identity. This Pharmaceutical Company is primarily launching a new product treating the symptoms of Nocturia,
Investor Presentation. We developed the talking points, content and sequence as well as the deck for this $3.5M funding round.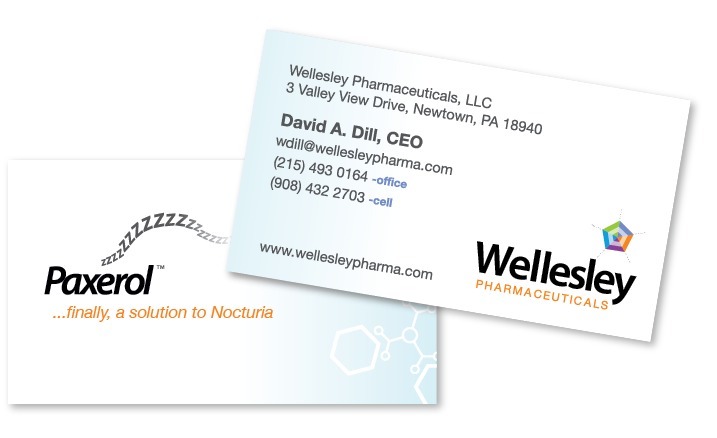 The product helps people to get a good night's sleep... so the tagline is  "Zzzzzzzzzzz Finally a Solution to Nocturia"